Careers
April 7, 2022
2023-03-01 9:50
Careers
Careers
Join St Pete's Leading Sales Innovation Lab.
We are Always Looking for the Industry's Best Talent
Our team members work with cutting-edge sales tools while learning, growing, and developing in a challenging, dynamic, and supportive environment. Career development for the right individual is rapid and the ability to work with and understand the sales processes for Fortune 500 companies provides invaluable experience and exposure.
Talent Acquisition
We're committed to hiring and developing the industry's best talent to support our exceptional standards and ensure client deliverables exceed expectations.
Why Work at InsideOut?
By joining InsideOut, you're signing up to a team of results-oriented, growth-focussed and innovative individuals who embrace creativity and change.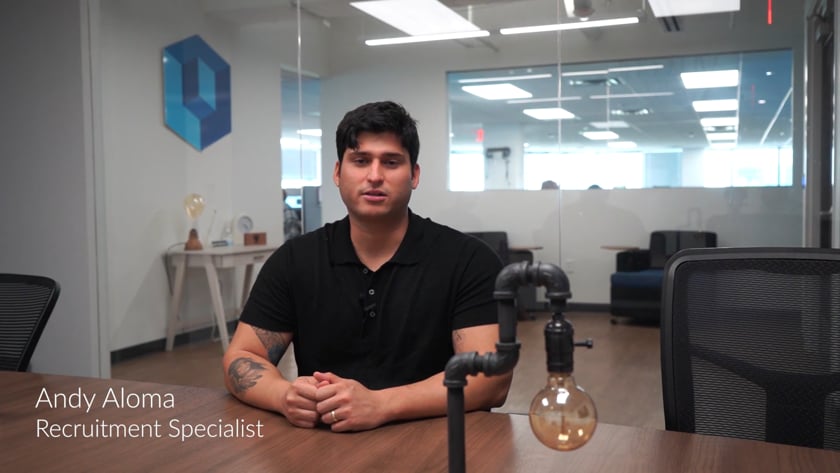 Company Benefits
Taking advantage of all the benefits offered at InsideOut equates to approximately $7k+ in total value (excluding commission)
WOULD RECOMMEND US TO A FRIEND
the best career move you will ever make
Careers at InsideOut
While we are not actively recruiting for our sales team, if you love sales (especially inside sales and lead generation) and would like to learn more about what we do and how we do it, please reach out to talent@insideoutsourcing.com.
The Latest from InsideOut
Case Studies
Latest Blog Posts
All
Benchmarks & Data
Building & Deploying Inside Sales Teams
Inbound
Outbound
All
Benchmarks & Data
Building & Deploying Inside Sales Teams
Inbound
Outbound