ADP Case Study
ADP Case Study
Qualifying inbound enquires in the most effective way while simultaneously protecting ADPs' key sellers and allowing them to rapidly scale teams. 
Optimizing and scaling inbound teams to support a faster path to revenue
Industry: Human Capital Management (HCM)
HQ: Roseland, New Jersey
Target: NAM
ADP provides workplace solutions to simplify lives and change the way the world works. They are a global provider of cloud based Human Capital Management (HCM) solutions and Business Process Outsourcing (BPO), among other services. They are one of the biggest providers of human resource software solutions and an estimated one out of every six employees in the U.S. receives their paycheck through ADP.
What they wanted to achieve
ADP were looking to establish a new onshore center to answer inbound calls, chats and webforms from prospects and clients. They were looking for a skilled team of Lead Development Specialists (LDRs) to effectively pre-qualify inbound leads and ensure those leads with all the qualifying details were directed to the most appropriate seller within the company. Teams are active from 8AM to 8PM Monday through Friday for coverage across North America (U.S. and Canada).

Inbound forms handled annually
Inbound Calls handled annually
answered within 20 seconds or less
Qualified prospects passed to key sellers
How did we support ADP and protect their key sellers?
The InsideOut LDR teams – of which there are two: one team of 14 for inbound phone and chat and one team of 12 for inbound webforms – continue to provide specialized skills and knowledge of the Human Capital Management (HCM) sector and ADP's products and services across a broad array of solutions, including Payroll, Insurance, Health and Benefits, and Retirement Services. 
"If you're looking for a business partner InsideOut will surpass your expectations"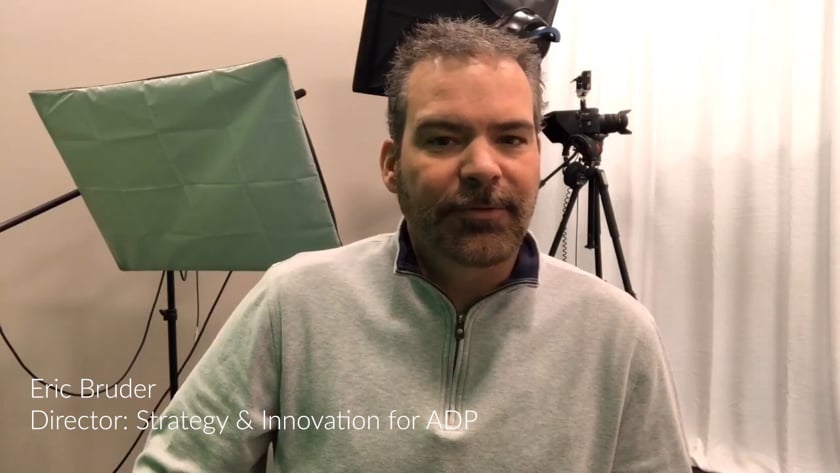 How we achieved these results?
Contact InsideOut
Whether you're looking for InsideOut to operate as your entire inside sales team, or if you're looking to leverage our resources to boost the performance of your inside sales team, contact us to find out more.